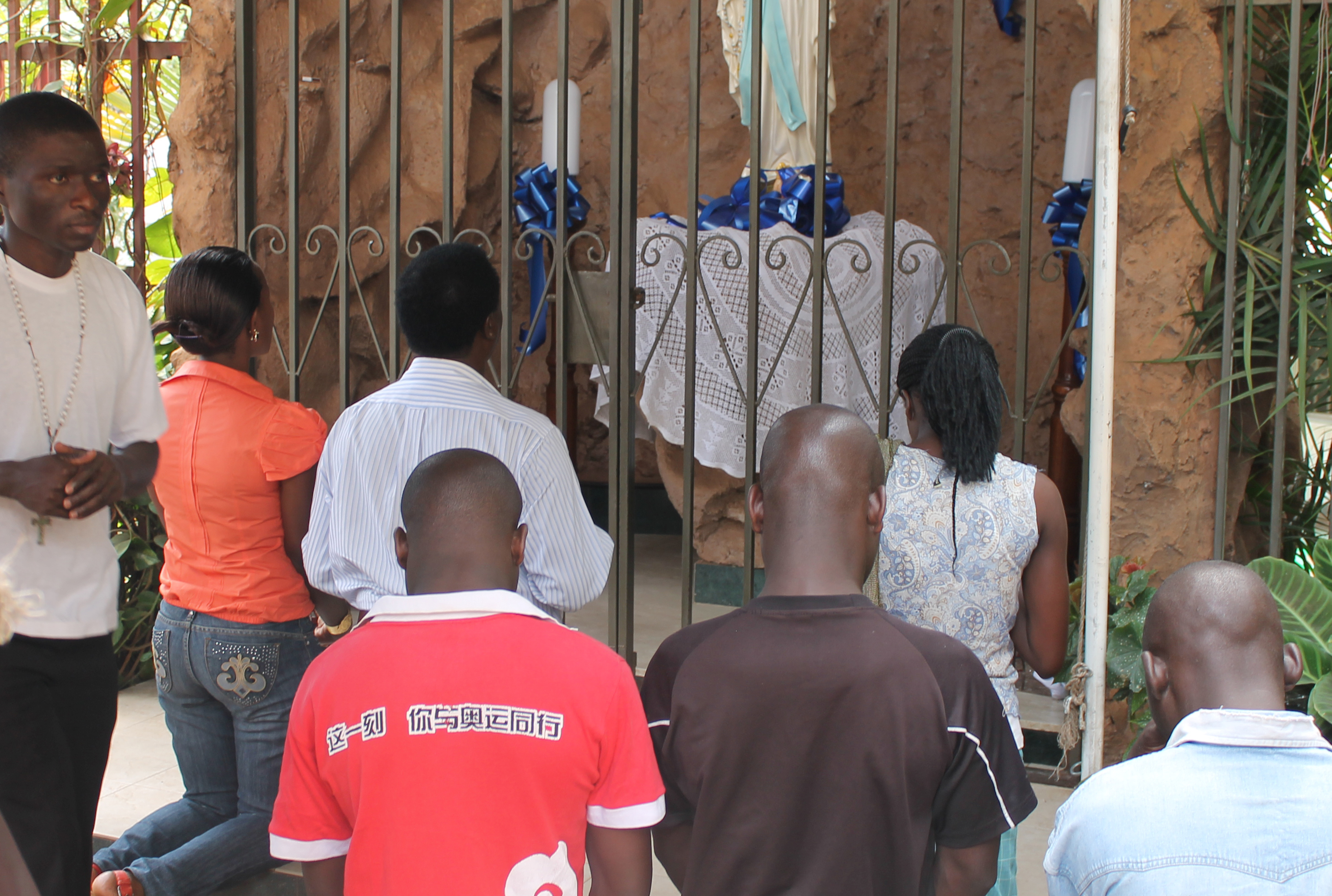 Christians have been urged to not only revive their relationship with God during this lent period but also inspire others to consolidate their position in God's kingdom.
Yesterday Christians worldwide observed Ash-Wednesday, which marks the start of the 40-day lenten period.
Speaking to KFM,  Nsambya Parish Priest Christopher Kiwanuka said during this period believers must show brotherly love to each other including helping them in reclaiming their position in the Kingdom of God.
He explained that Christians must die and resurrect with Jesus at the end of this lent period.
Story by Samuel Sebuliba