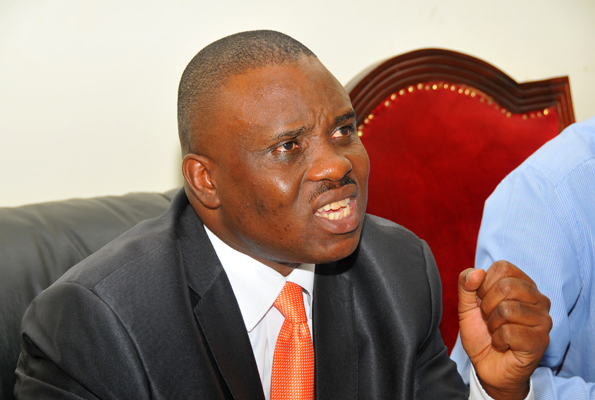 Democratic Party president Norbert Mao is under attack for banning campaigns before the party's delegates' conference.
City Lord Mayor Erias Lukwago says the order is illegal and undermines internal democracy.
Addressing a press conference, Lukwago said the ongoing campaigning by members is healthy and should be encouraged.
Lukwago says he has received calls for him to stand for Party presidency but quick to add that he has not yet taken a decision on the matter.
He urges all opposition members to focus at unseating president Museveni instead of fighting internally.