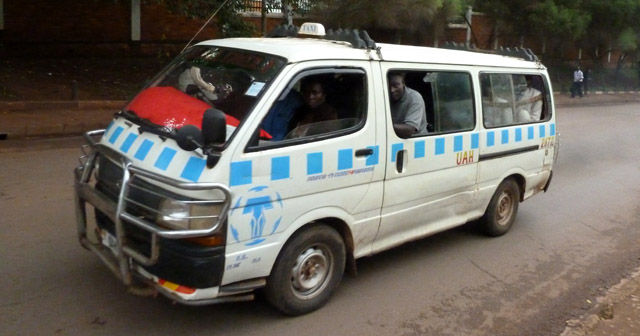 By Juliet Nalwooga 
A concerned citizen, a one Onesmus Muwanga has petitioned the Office of the Prime Minister over the high cost of public transport following the partial lifting of a Covid-19 induced lockdown that allowed commuter taxis to transport half their capacity.
In a 4th January 2021 petition, Muwanga says given the devastating economic impact of the pandemic, transport fares should be lowered since most people have suffered pay cuts while others have completely lost their jobs.
He proposes that government subsidises public transport to ease movement for essential service providers who have continued to work tirelessly throughout the lockdown period.
The petition received by the security registry at OPM is copied to the Speaker of Parliament.