The General Court Martial has complied with the High Court order halting the trial of former Intelligence Services Chief Gen David Sejusa.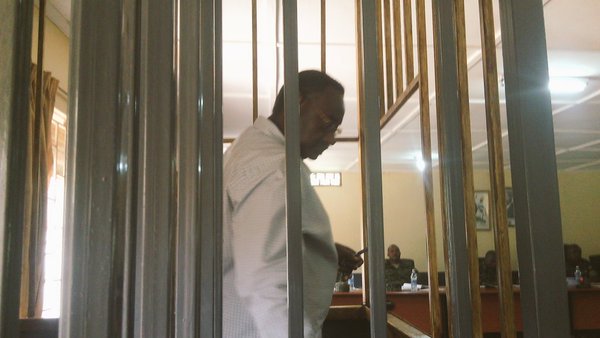 Early this week the High Court suspended the court martial proceedings until it disposes off the main petition filed by Sejusa to determine whether or not he is still a serving army officer.
Sejusa had this morning appeared before the Makindye-based court martial presided over by Maj Gen. Levy Karuhanga for hearing of his bail application when his lawyers presented the order.
David Mushabe is one of the lawyers representing Sejusa who is battling charges relating to insubordination and involvement in partisan politics while he is still a serving army officer.
He has now been sent back to Luzira prisonand until March 31st