Rally driver Andrew Desh Kananura has been dragged to the Commercial Court over non-payment of a bank loan amounting to over 120 million shillings.
Crane Bank Ltd says it extended a 65 million-shilling loan to Kananura in 2014 for importation of his car and that he promised to pay within two months.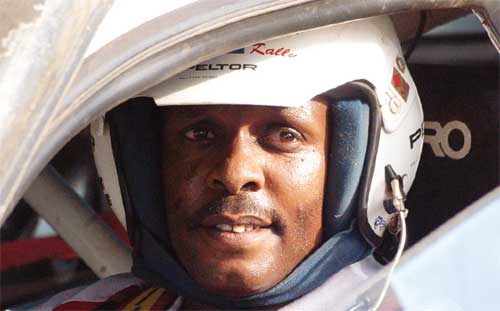 However, to date, Kananura has refused to pay back the said money despite several reminders from the bank.
The bank now wants court to order Kananura pay back the said money which has now accumulated at an interest rate of 36% per annum.
Court is yet to summon Kananura for a response.