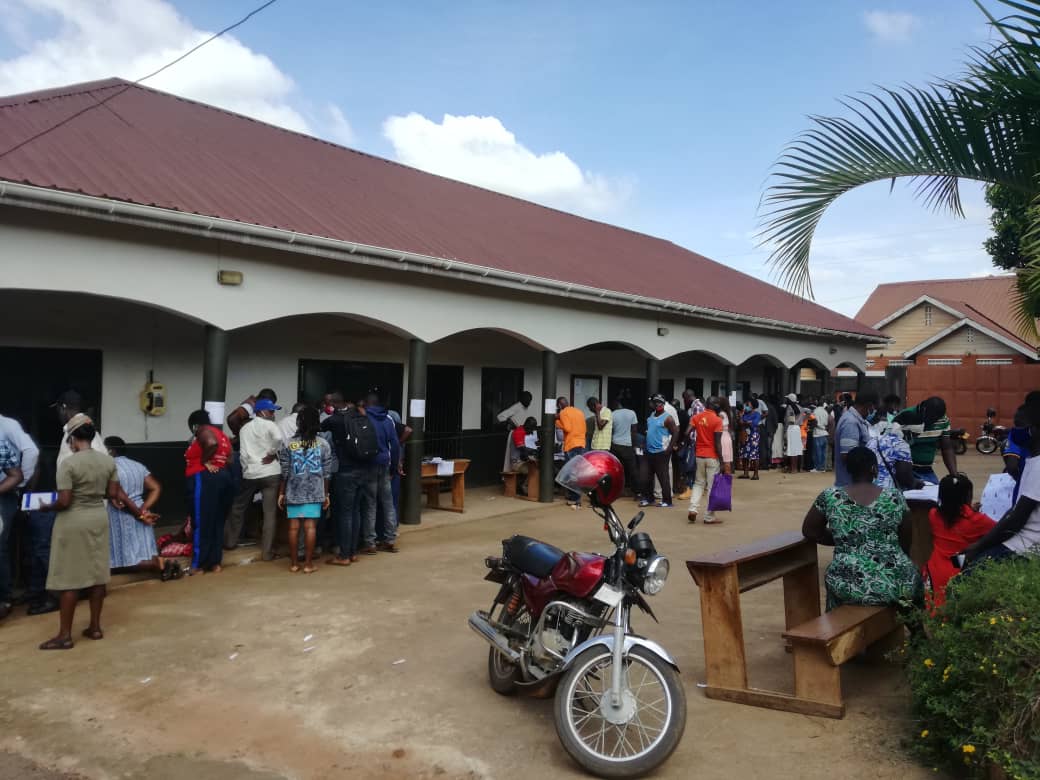 By Juliet Nalwooga
Day 3 of issuance of the Voter Location Slips by the Electoral Commission at some stations in Kampala has seen some commission officials compromising on the rules to cope with the huge voter numbers.
Gerald Kamya, the assistant Electoral Commission supervisor, Rubaga Parish says the numbers keep increasing and they have been forced to let family members pick slips for their relatives as long as they are identified by the area Local Council One officials.
Meanwhile some area LC1 officials tell KFM that this is because their operating space is limited. They also few sanitizers and hand washing facilities, which may expose many to the risk of contracting coronavirus.
Each Voter Location Slip contains pertinent information relative to the voter's poll site.
The exercise continues till 12th, ahead of 14 January general elections.