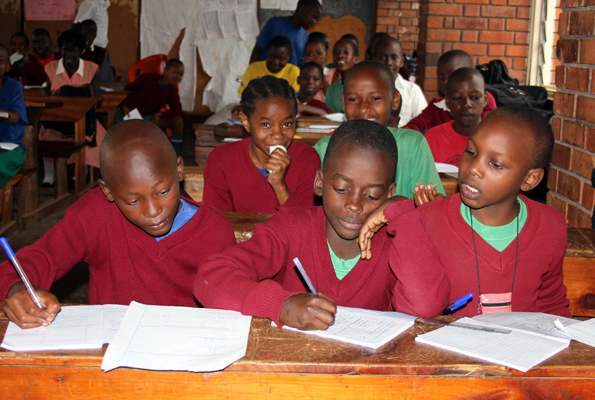 Two months into the first term, many schools under the universal primary education program are yet to receive capitation grants from the ministry of education.
During the financial year 2014/2015, government reduced the capitation grant for UPE from Shs7,560 per child per year to Sh.6,800 which is seen by many as insufficient.
The Chairperson Uganda National Teachers Union Margret Rwabushaija says many schools are indebted with some lacking scholastic materials.
Story by Herbert Zziwa