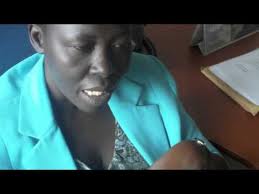 The government is asked to reconsider its move to end the Public Private Partnerships with schools implementing the Universal Secondary Education.
This follows reports that president Yoweri Museveni had directed the ministry of education to stop the partnerships with private secondary schools.
FDC secretary general Alice Alaso says this would be a great disservice to the country since government cannot put up a secondary school in every sub county as promised.
She challenges the government to ensure the above condition is met before considering scrapping this arrangement.