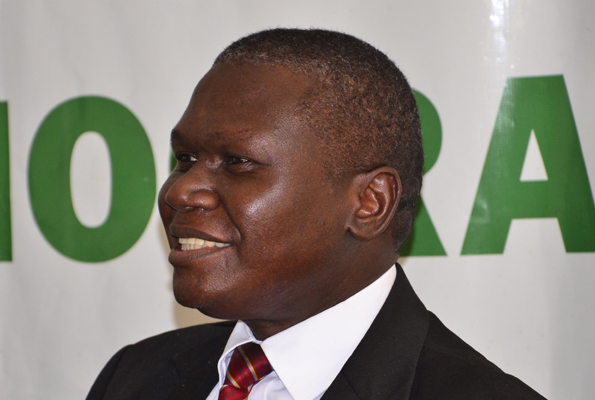 Internal competition should be encouraged within Democratic Party.
This is according to the party Secretary General Mathias Nsubuga who says people should start showing themselves to the party supporters through the set party structures.
Nsubuga says all interested party members should be given the opportunity to contest for any party position as longer as they qualify for it.
His remarks come following a bitter exchange between the party president Norbert Mao and the city Lord mayor Erias Lukwago after the former accused DP members from Buganda of campaigning before the party primaries.
Story by Herbert Zziwa