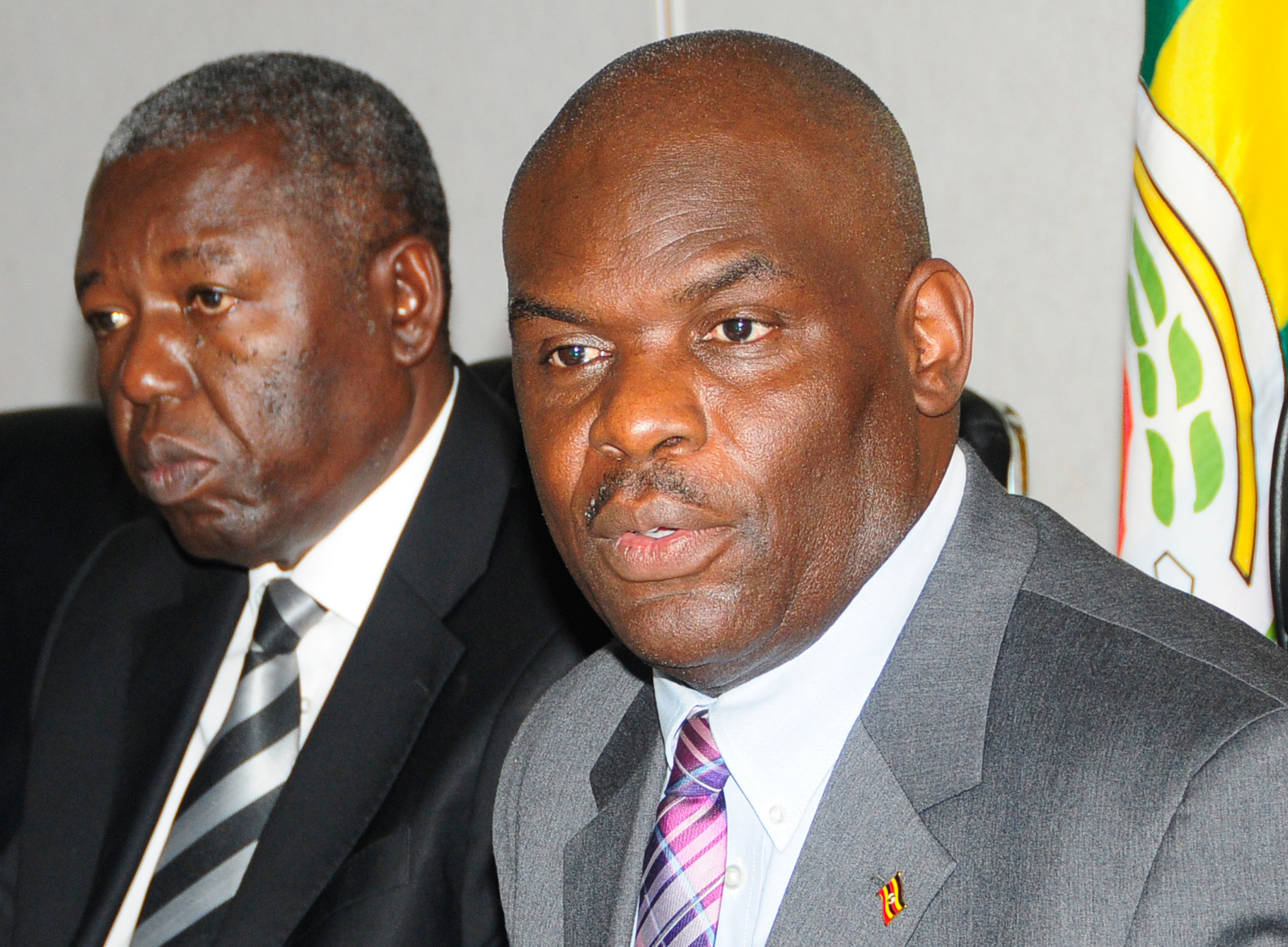 The Director of Public Prosecutions (DPP) Mike Chibita has denied allegations that he resigned his chief government prosecutor's job.
This follows unconfirmed reports that the DPP had been forced to resign after he stood his ground not to consent to a charge sheet to have former Prime Minister Amama Mbabazi charged in courts of law.
However,  in a telephone interview with Daily Monitor Justice Chibita who is known for being a 'clean' man; cleared the air and said that he is just on a-two-week leave in Butaleja District and that he returns to office on January 5th 2015.
Chibita explains that his office has never received any charge sheet against Mbabazi and that whatever is being said is mere speculation.
He adds that in the meantime, one of his deputies Amos Ngolobe is acting in his capacity as DPP.