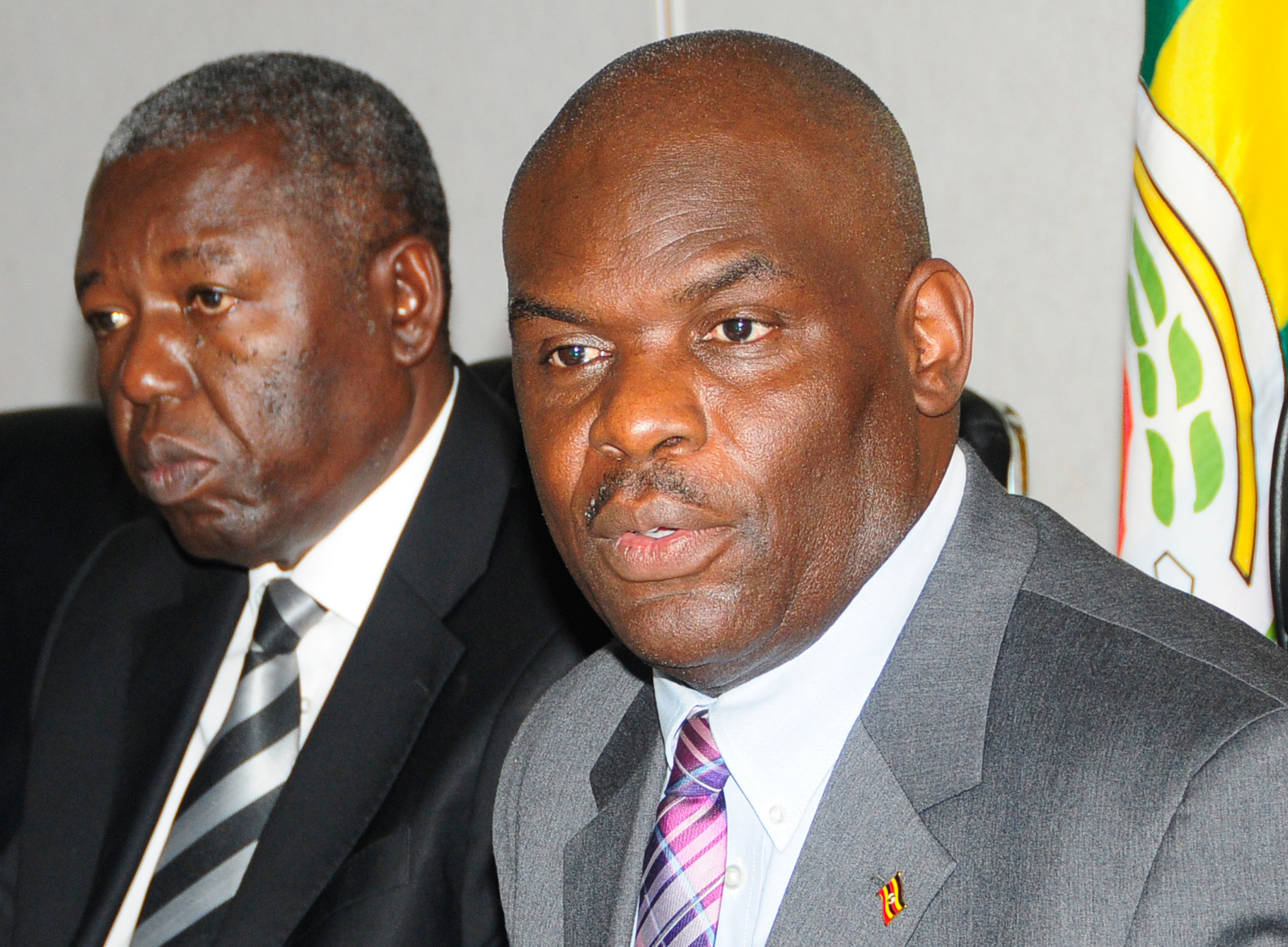 The Directorate of Public Prosecutions is pushing for a law for witness protection.
The DPP Mike Chibita says currently the country lacks witness protection law which undermines their efforts to get evidence.
The DPP says this makes it hard for the directorate to guarantee the safety of the witnesses.
He is however optimistic that once it is in place, it would also enable establishment of a witness fund to facilitate them.