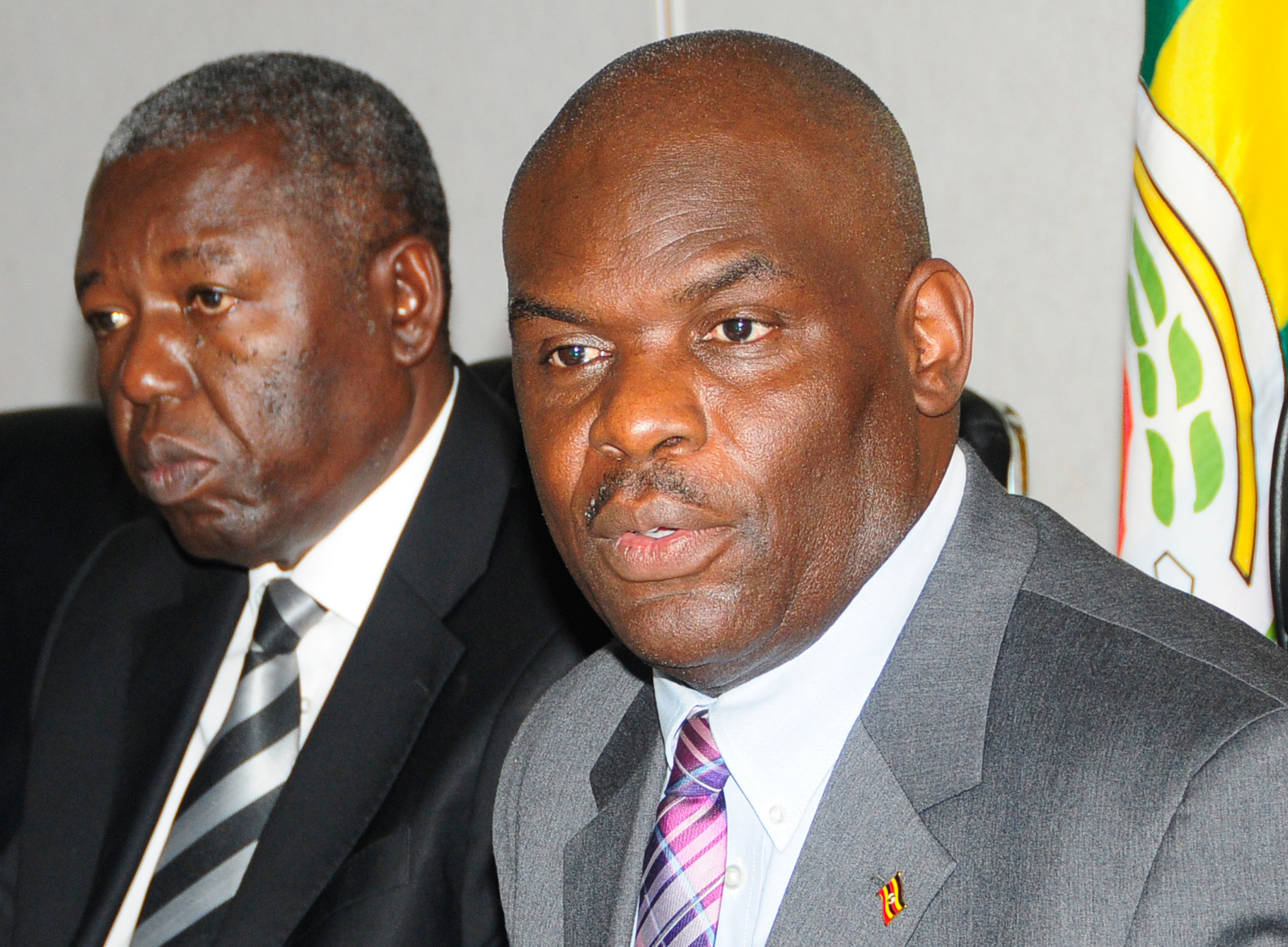 The Director of Public Prosecutions has vowed to reinstate the multi-billion pension scam case involving several officials of the Public Service Ministry including interdicted Permanent Secretary Jimmy Lwamafa.
This comes a day after the Anti-Corruption Court dismissed the case citing failure by prosecution to present witnesses.
Addressing journalists this evening, the DPP's spokesperson Jane Kajuga said the Directorate is committed to prosecuting the pension scam case to its logical conclusion.
She added that the Directorate has to that effect committed resources, time and expertise to reinstate it.
Yesterday the Anti-Corruption Court Chief Magistrate Sarah Langa threw out the pension scam case after being prompted by a host of defense lawyers.
The magistrate cited the failure by the prosecution to even bring a single witness to pin the suspects, two years down the road before saying justice 'delayed' is justice 'denied'.
Magistrate Langa concurred with the defense lawyers who had argued that it had become ceremonial for the parties to just come to court and adjourn the same.
According to the Deputy DPP in charge of Management and Support Services Mr Amos Ngolobe, the dismissal of a criminal case for want of prosecution does not under the law preclude/bar the Directorate from reinstating the charges afresh against all accused persons.
"The office is committed to have this case reinstated and prosecuted to its logical conclusion.." Mr. Ngolobe added.
He told journalists on Tuesday evening that the evidence that they have is enough not only to implicate the nine freed suspects but also have Cairo Bank and its general manager charged too.
The freed suspects had been accused of fleecing pensioners of more than Shs165 billion which was allegedly paid to 2,600 non-existent beneficiaries through a syndicated fraud scheme.
The other officials who were freed included; Christopher Obey (former principal accountant), Steven Kunsa Kiwanuka (former director for research and development), David Japins Oloka (former senior accounts assistant), Francis Lubega (former information system analyst), Steven Lwanga (former account assistant), Peter Ssajjabi (East African Community Beneficiaries Association), Ishaka Sentongo (Assistant Manager Operations Cairo Bank) and Ms Rahmah Nakigozi Mugeere (Compliance Officer, Cairo Bank).
Story by Anthony Wesaka & Moses Ndhaye