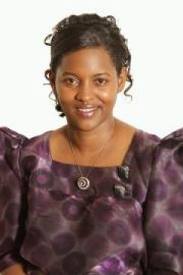 The newly elected woman Member of Parliament for Luweero district has been sworn in.
Brenda Nabukenya beat her closest challenger NRM's Rebecca Nalwanga by 61% retaining her seat in a recent bi-election.
She was welcomed back to the house by the deputy speaker of parliament Jacob Oulanya who said that Nabukenya had gone down in the books of history as the first MP to be sworn in twice in the same parliament.