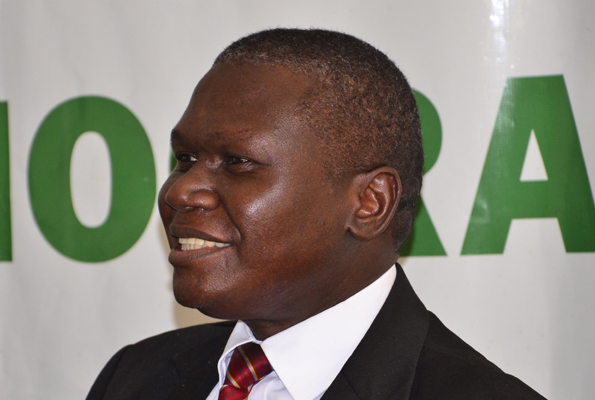 Democratic Party president Norbert Mao is out of danger.
Mao was admitted to Nairobi Hospital earlier with acute malaria and pneumonia.
He is said to have developed the complications while at a rally in Gulu on Sunday and was briefly admitted at Lacor Hospital but was later airlifted to Nairobi in Kenya.
The party secretary general Matthias Nsubuga says he spoke to Mao this evening and indicated that he was feeling better and hoping to be discharged from hospital soon.