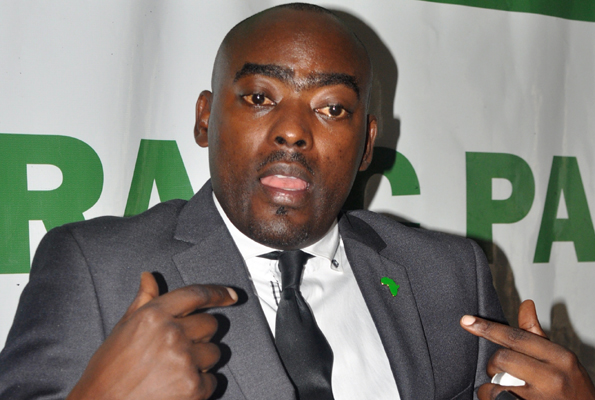 African leaders must seek proper legal guidance before pursuing withdrawal from the International Criminal court.
Last week president Museveni reiterated the need for African states to review their membership with the ICC treaty after the Hague-based court summoned Kenyan President Uhuru Kenyatta for a status conference.
Uhuru is accused of orchestrating for the post-election violence in Kenya in 2007 that claimed over 1,200 lives.
Uganda's representative to the East African Assembly Fred Mukasa Mbidde says African leaders should bear in mind that the ICC has jurisdiction even on non-members.