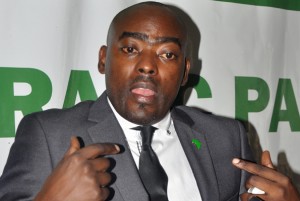 The death penalty should be abolished in the East African region.
This is the position of one of Uganda's representatives to the East African legislative Assembly Fred Mukasa Mbidde.
Mbidde's remarks were made during a session of the EALA committee on regional affairs and conflict resolution following proposals by some members that it should be upheld so as to help reduce crime.
Mbidde however argues that a right to life is fundamental and any law sacrificing such should not be encouraged in the region.
Ugandan law provides the death penalty as punishment for certain crimes though there have been numerous calls for either amendment or complete abolition of the same.
Currently there are no more than 470 prisoners on death row.