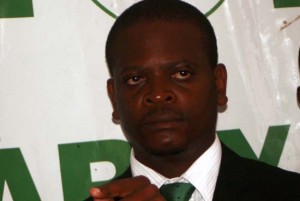 Opposition political leaders at grass root level have been advised to start early preparation for the 2016 general elections.
This follows the launch of a massive campaign by Democratic Party yesterday to source for eligible candidates to contest at all levels.
Buikwe south MP Dr Lulume Bayiga says that there is need by the opposition to strengthen if presence at lower levels if change is to be realized.
He also urged the opposition to unite if it is to dislodge the NRM.