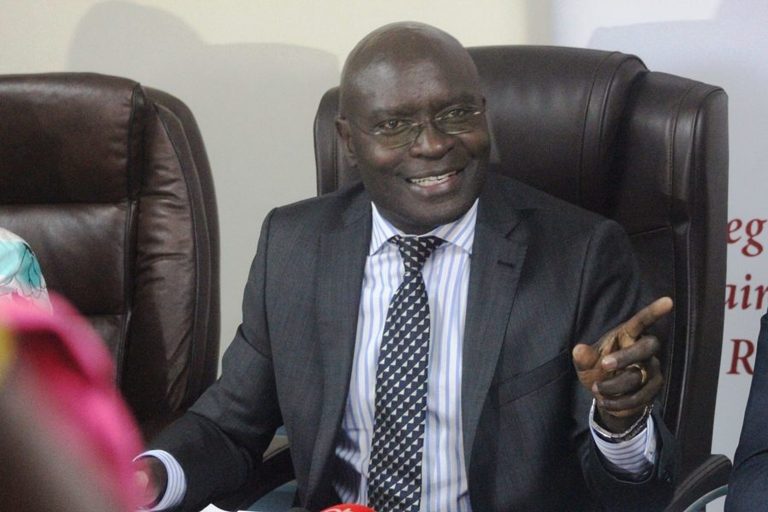 By Benjamin Jumbe
 The Electoral Commission has clarified that one does not need a Voter Location Slip to vote.
It comes as the commission continues issuance of the Voter Location Slips to voters across the country amid fears that those who do not get them will not be allowed to vote.
The commission's chairman Justice Simon Byabakama says the slips are only aimed at enabling voters conveniently locate their respective polling stations on polling day.
Justice Byabakama said the most important thing is being on the national register.
 The issuance of the voter Location slips continues upto January 12th , ahead of 14 January polls.