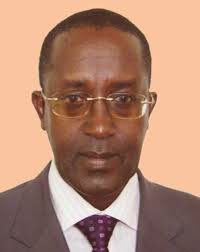 Political parties that have not honored the Constitutional obligation of submitting audited accounts risk being dragged to court.
The Electoral Commission Secretary Sam Rwakoojo while appearing before parliament's Public Accounts Committee said   Section 12 of the Political Parties and Organizations Act 2005 requires every political party to be audited once every year.
This is meant to be done not more than six months after the closure of their financial year and a copy of the audited accounts submitted to the Electoral Commission.
Rwakoojo, while responding to queries raised in Auditor General's report of 2010/11 said the commission has already dragged 10 Political Parties in Court for failure to submit Audited Accounts.
According to Rwakoojo, out of the 38 registered parties, just a few have honored this Constitutional obligation