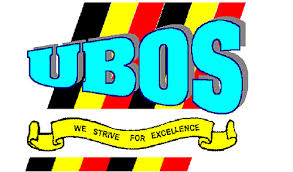 Despite completion of the national census exercise, enumeration continues in specific areas.
The Uganda Bureau of Statistics Executive Director Ben Mungyereza says some people have not been enumerated due to insecurity, new settlements and increased number of households in some areas.
These include Hoima, Karamonja, Kampala and Wakiso municipalities and large town councils.
Mungyereza says these will be enumerated this week but he explains that it is not necessarily an extension of the census exercise.
Mungyereza adds that facilitation for this extra work is a mutual arrangement between the bureau and the selected enumerators.