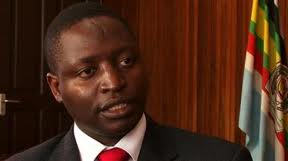 The European Parliament has backed sanctions on Uganda and Nigeria in protest at their recent passing of anti-gay laws.
Members of the European parliament approved a non-binding resolution by a large majority which said that the two countries violated the human rights, democratic principles and the rule of law.
The members also proposed sanctions, such as travel and visa bans, against the key individuals responsible for drafting and adopting the laws.
EU Budget Commissioner Janusz Lewandowski told the EU parliament that they have had open discussions with the two countries and are planning further negotiations over the laws.