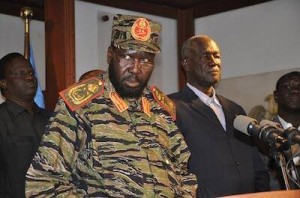 Government says the need for evacuation of Ugandans from South Sudan cannot completely be ruled out yet.
Thousands of Ugandans have been evacuated since the conflict broke out in December last year between government forces and rebels loyal to former vice president Riek Machar.
Now the spokesperson of the Foreign Affairs Ministry Fred Opolot says they are still monitoring the situation and appropriate action shall be taken.
This comes days after the ceasefire agreement signed last week took effect bringing about an apparent lull in many parts of the country.