Police in Pallisa District has arrested the Kibuku District Commercial officer, Stephen Mwilugazu, in connection to the killing of three pupils in Pallisa District.
The Bukedi region spokesperson, Micheal Odongo says the officer was arrested together with two other suspects identified as Koloneryo Koyi, Peter Dambyo and Kattooko Mwilugazu all residents of Kalaki within Pallisa Town council.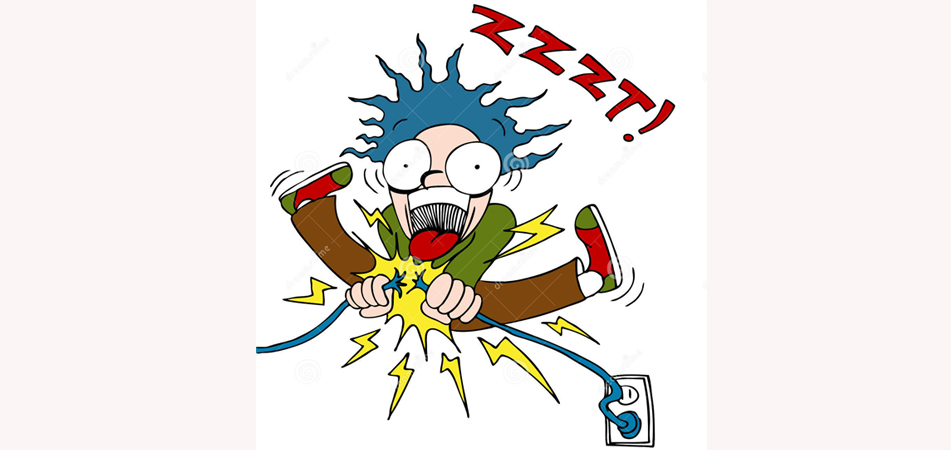 According to Police, Stephen Mwilugazu, who owns a chicken house within Pallisa Town council, had reportedly fixed an electricity wire to act as security against thieves, but these children,three out of the four children were electrocuted to death after they had attempted to break into and steal chicken.
He, however, declined to identify the child who revealed that information to the police that led to the arrest of these four suspects who could know about the death of these three children, saying that it could put the child's life into danger. He said that the child is under police protection.
It's said that when these children were reportedly electrocuted to death, the arrested accomplice [suspects] threw the children's bodies on a vehicle Reg.No UAK-984K-which also police managed to recover, and dumped the children's bodies into Odwarata swamp in Gogonyo sub-county.