By Damali Mukhaye
Ethics and integrity minister Father Simon Lokodo has ordered the arrest of a Makerere University student over nudity.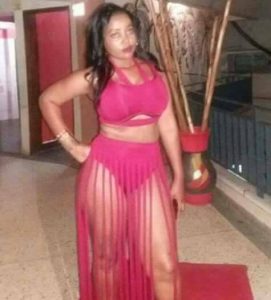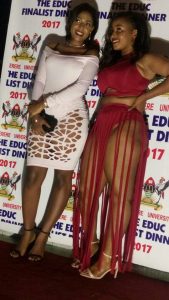 This is after the university summoned two students whose pictures have been making rounds on social media since Friday last week in which they were wearing tattered dresses that were exposing parts of their bodies.
Speaking to KFM, Fr. Lokodo says the students have destroyed the image and integrity of the university as a whole and so they should either apologize publicly or face the full wrath of the law.
The controversial anti-pornography legislation that outlaws miniskirts and other types of revealing clothing was passed in 2014.
The law that covers a range of issues like child pornography, pornographic publications and even suggestive music videos also makes it illegal to wear revealing clothing, including tops that show too much cleavage and miniskirts, defined as anything above the knee.