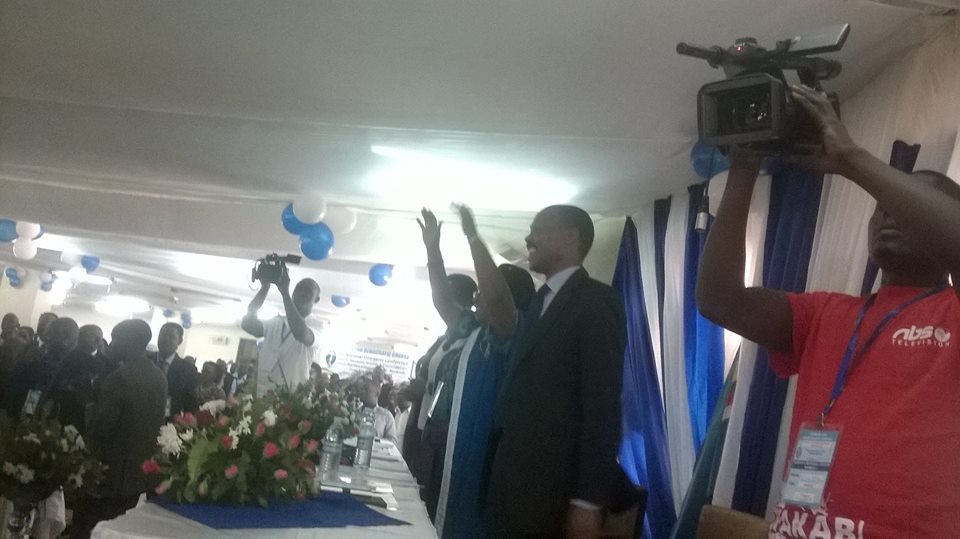 The opposition Forum for Democratic Change has adopted a four year strategic plan to guide the party's activities.
In a resolution passed this afternoon at the party's delegate's conference at Namboole stadium, the delegates have agreed to reduce the number of party executive members to two officials only starting from the village to the district level.
They also approved the shift from polling stations to village level but also voted to maintain polling committee during elections.
Earlier, the former FDC leader Dr Kiiza Besigye warned members of the opposition against taking part in an election that it's not fair.
Besigye says the ground remains unleveled with the ruling party inseparable from the state.