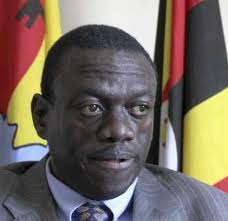 Former Forum Democratic Change president Dr Kizza Besigye is locked up in land dispute with an investments company over a plot of land in Rukungiri town valued at Sh 200 million.
Besigye has filed a suit before the High Court Land Division in Kampala against the company SIL Investments Limited and one Johnston Kapesha.
Through AF Mpanga Advocates, Besigye claims he is the registered owner of the land in question situated on Plot 9 Rukungiri Road.
He now wants court to compel the company to return the land title, and desist from claiming ownership of the same.
Dr. Besigye says their woes started in June 1998 when Kapesha sought his assistance to boost his business in Rukungiri town.