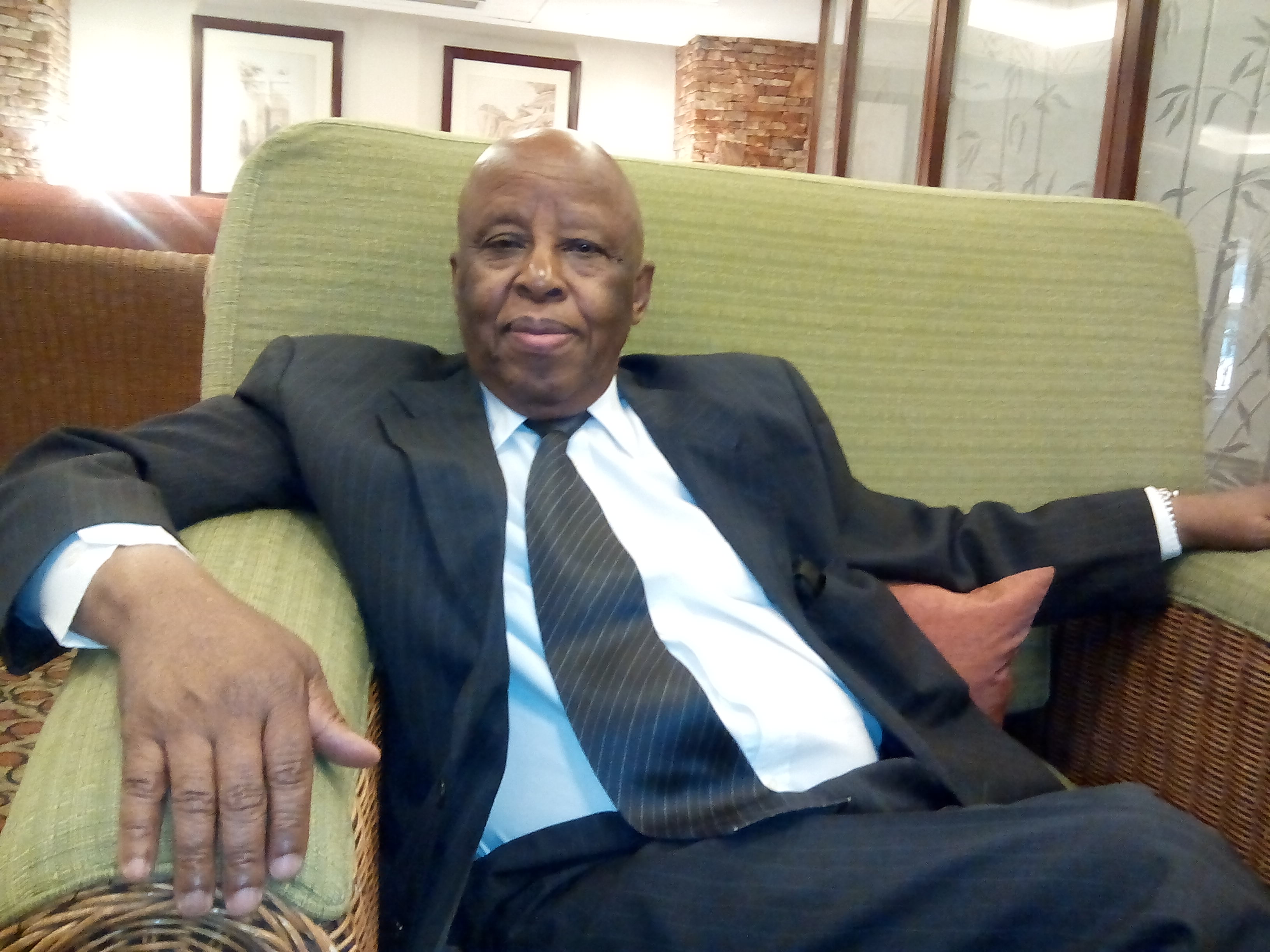 African leaders are advised to articulate their complaints regarding the International Criminal Court rather than push for withdrawal.
President Yoweri Museveni and some other African leaders are leading a campaign to have AU member states withdraw from the court citing unfairness.
However, speaking exclusively to KFM, former Botswana president Festus Mogae says withdrawal does not provide a solution to the problem, advising that instead African leaders demand that other people who commit similar offenses in other countries are prosecuted as well.