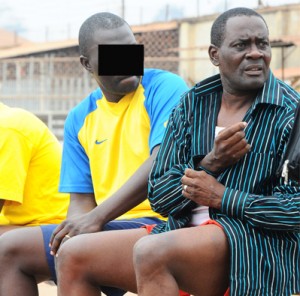 Former cranes manager, Chris Mubiru is arrested.
Police had last year issued an arrest warrant with Interpol after he  fled the country.
He is accused of alleged defilement and sodomy.
Speaking to Kfm this morning, Police spokesperson Judith Nabakooba confirmed his arrest calling upon anyone with information to help in the investigations to come out.