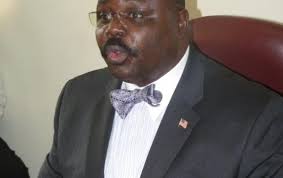 Former LRA abductees have petitioned the deputy speaker Jacob Oulanya over poor living conditions.
Under the Lango Youth Former LRA Captives/ Returnees' Association, the over 470 members say they have been neglected by government.
Led by Phillips Ogile, they say they are living impoverished lives, while many are redundant and have resorted to drinking alcohol.
They now want parliament to influence government to extend help to them.
The association chairperson Daniel Okello also cites stigma in society.
He says the group is also set to hold a thanks giving service for their colleagues who perished during the LRA war on the 13th of April.
Deputy speaker Oulanya has promise to forward their petition to the relevant committee.