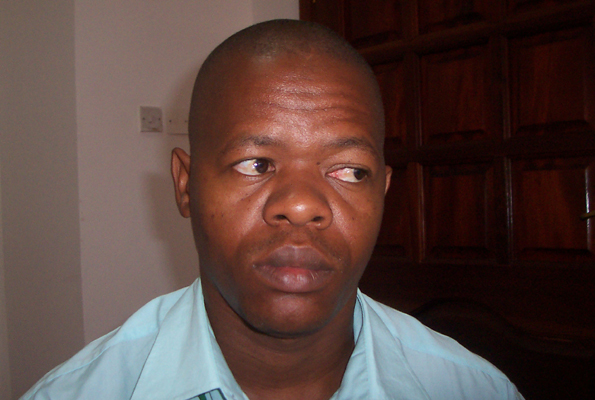 The Federation of Uganda Football Associations has dismissed reports that the Ministry of Health has directed the federation not to host Guinea National football team.
The Uganda Cranes are set to play against Guinea for the Nations cup qualifier on 10th September at Mandela National Stadium, Namboole.
In a statement, FUFA says it has held positive consultations with the ministry of health regarding the Guinea national team and agreed on a number of guidelines that will see Uganda host their opponents on the set date.
This was necessitated by the dangerous Ebola virus outbreak in some West African countries including Guinea.
This comes as Senegal's health ministry confirms a first case of Ebola, making it the fifth West African country to be affected by the outbreak.
The current outbreak, which began in Guinea, has killed more than 1,500 people across the region.
Senegal had previously closed its border with Guinea in a bid to halt the spread of Ebola, but its borders are porous.
Earlier, the Confederation of African Football declared there would be no further changes to September's Africa Cup of Nations qualifiers despite some relocation requests over Ebola fears.
It stated on its website: "Sierra Leone, Guinea and Liberia remain the only countries required to relocate their fixtures to neutral territories as a result of the situation of the Ebola virus."
Cameroon had become the latest team to express fears over the outbreaks and asked for their qualifier in DR Congo to be moved.
Earlier this month Caf told Sierra Leone and Guinea to move their home matches, and the latter arranged to play their 5 September game against Togo in Morocco.
Sierra Leone themselves banned all football in the country from 4 August but they have yet to confirm a new location for their 10 September match against DR Congo.