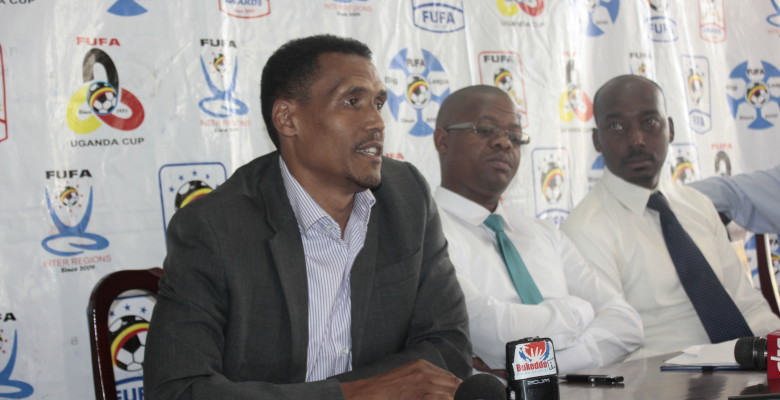 In a move meant to ensure professionalization of club football management, FUFA has introduced a Club management course.
This comes shortly after completion of the CAF 'A' and 'B' coaching licenses, as well as the Administration and Management Course at Mapeera Secondary School in Kisubi.
According to FUFA Chief Executive Officer Edgar Watson, the course's main objective is to ensure a fully professional set up of club management in the entire country
Watson adds that the course agenda is to professionalize the elite club football to enable qualified personnel prepare for the management of football at club level.
There will be special examinations to be done by the course participants towards the end.
The minimum academic requirement is the Uganda Advanced Certificate of Education (UACE) for those with 5 years' experience in football administration of a bachelor's degree.
First and Second Division Clubs are therefore informed about the course to nominate individuals whose names will be submitted and will be able to operate as Club CEO's for the up coming 2015/16 season.
The deadline for submitting the names has been set on Saturday, 28th February 2015 at 1700 hours.
The entire course costs will be met by FUFA.
FUFA will also organize a second similar course for the general public but will be required to pay for the course.
The intention to give the public this opportunity is to avail clubs with a pool of qualified human resource to recruit from.