The Inspector General of Police Gen Kale Kayihura has apologized for the atrocities allegedly committed by his force during the recent election period.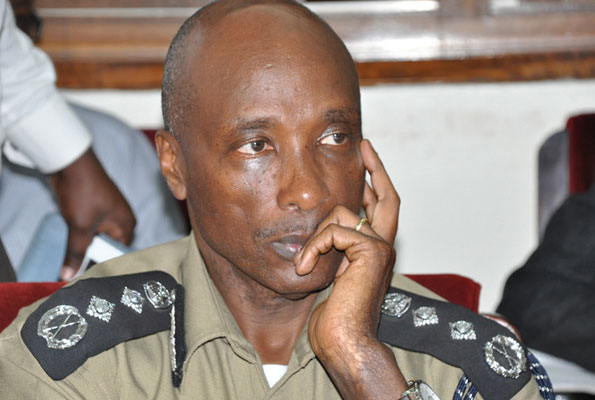 Kayihura was presiding over the thanks giving ceremony for Bukono County MP Pacis Namuganza.
He was responding to the complaints raised by the MP and constituents that police officers subjected them to a lot of torture, while some officials were engaged in outright vote rigging.
Gen Kayihura said police officers who were involved in such illegal activities will be investigated and brought to book.