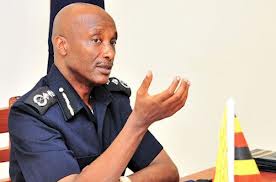 The Inspector General of Police, Gen. Kale Kayihura has lauded the work of US volunteers in changing the health and education sectors in Uganda.
Speaking at celebrations to mark the 50th anniversary of the US Peace Corps in Uganda, Kayihura noted that the volunteers have greatly impacted the lives of communities in the rural areas.
Kayihura further paid tribute to one of the volunteers, Carl Muhlhausen, who taught him at Mutolere Secondary School, saying the system of teaching should be adopted by the Ministry of Education.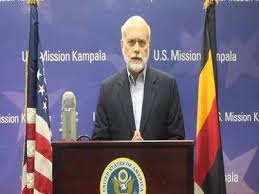 The US Ambassador to Uganda, Scott De Lisi said 160 volunteers are currently serving in the country and will continue to transform the lives of Ugandans across the country.