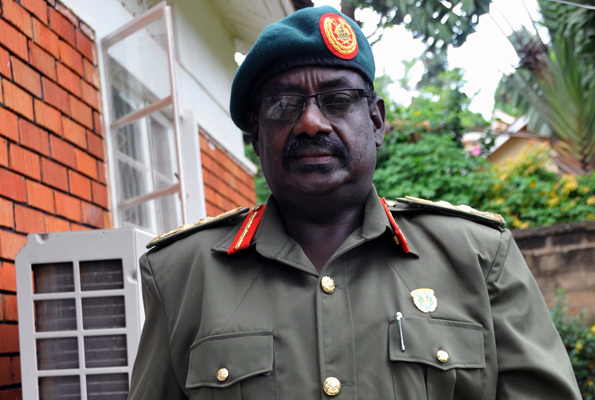 Parliament has turned down Gen. David Sejjusa's leave extension request. The former coordinator of intelligence services initially applied for leave in April, when he left the country, stating that he was on official duty.
He has however since been disowned by government and the security agencies.
Gen. Ssejusa recently asked for extension of his leave after the initial 3 months period expired.
The Speaker of Parliament Rebecca Kadaga however says that she has confirmed from the army chief that Sejjusa is not representing the army where he is.
Kadaga has also ordered him to resume attending parliamentary sittings as an obligation all MPs must adhere to.
Government has already stated that he faces treason charges as soon as he returns to the country over comments he made that are allegedly compromise national security.
Story by Olive Eyotaru