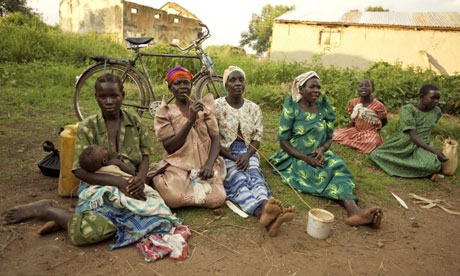 As the country prepares for the Women's Day celebrations, government has maintained its commitment to women empowerment.
Announcing this year's celebrations, the state minister for gender and culture affairs Rukia Nakadama told parliament that remarkable progress had been made in attaining gender equality but continuous effort is still required.
Nakadama also reveals that a new campaign dubbed "He for She" that seeks to increase men's participation in fighting gender inequality is to be launched on 8th March.
The campaign targets 1 billion men and boys globally as advocates and agents for change to end inequalities faced by women and girls.
The national women's day celebrations are to be held in Kabale district under the theme "Empowerment of women and girls is progress for all: three decades of gains for Ugandan women and girls".
Story by Benjamin Jumbe