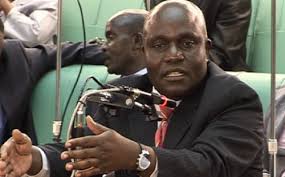 Government has dispatched a team from the Office of the Prime Minister to probe the arrest of some Ugandans in Moyo.
This follows the arrest of the district chairman Jimmy Vukoni Okudi and eleven other residents by the South Sudanese police, as they supervised the census exercise at Wano village at the Uganda- South Sudan border.
Speaking to journalists at Parliament today, the Minister of Defence, Dr. Crispus Kiyonga said talks are currently ongoing to establish the motive of the arrests.
Meanwhile Moyo West MP, Tom Aza has warned of looming tribal clashes between the locals and South Sudanese if the situation is not addressed.