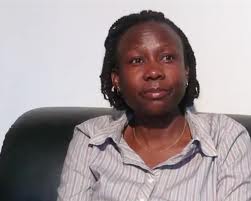 The Ministry of Health is determined to reduce the under-five mortality rate to 56 per 1000 live births in the next two years.
The current mortality rate for children below five years in Uganda stands at 90 per 1000, according to ministry of health.
The Director General of Health Services at the ministry Dr. Jane Acheng says they intend to achieve their target through increasing promotions on childhood health.
She says they are committed to maximally reduce diseases such as pneumonia, malaria and HIV that are still a threat to young children.