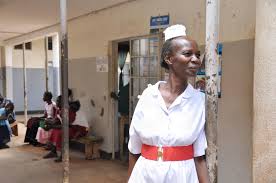 Lira referral hospital is grappling with staff shortage.
The Acting Director Dr. William Ocen has told Members of Parliament on the Health Committee that the hospital has nine doctors out of the 41 approved posts.
Of the nine doctors, seven are specialists but four are not appointed.
Ocen says this is affecting service delivery.
He is asking the Ministry of Public Service to come to their rescue.