On July 30th Uganda will be joining the rest of the world to mark, the World Day against Trafficking in Persons.
The day was set aside by the United Nations to seek an end to human trafficking and raise global awareness on this inhumane practice.
Human trafficking affects every country in the world.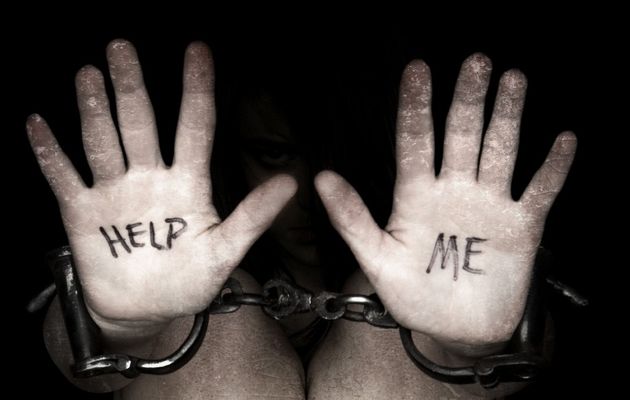 According to the UN at least 2.5 million people are trapped in modern-day slavery, and one in four are children with half of these from Africa and the Middle East.
In the following report KFM's Benjamin Jumbe looks at the situation in Uganda, assessing the magnitude of the problem as well the interventions made so far to check this trend.
[soundcloud url="https://api.soundcloud.com/tracks/214496481″ params="auto_play=false&hide_related=false&show_comments=true&show_user=true&show_reposts=false&visual=true" width="100%" height="300″ iframe="true" /]