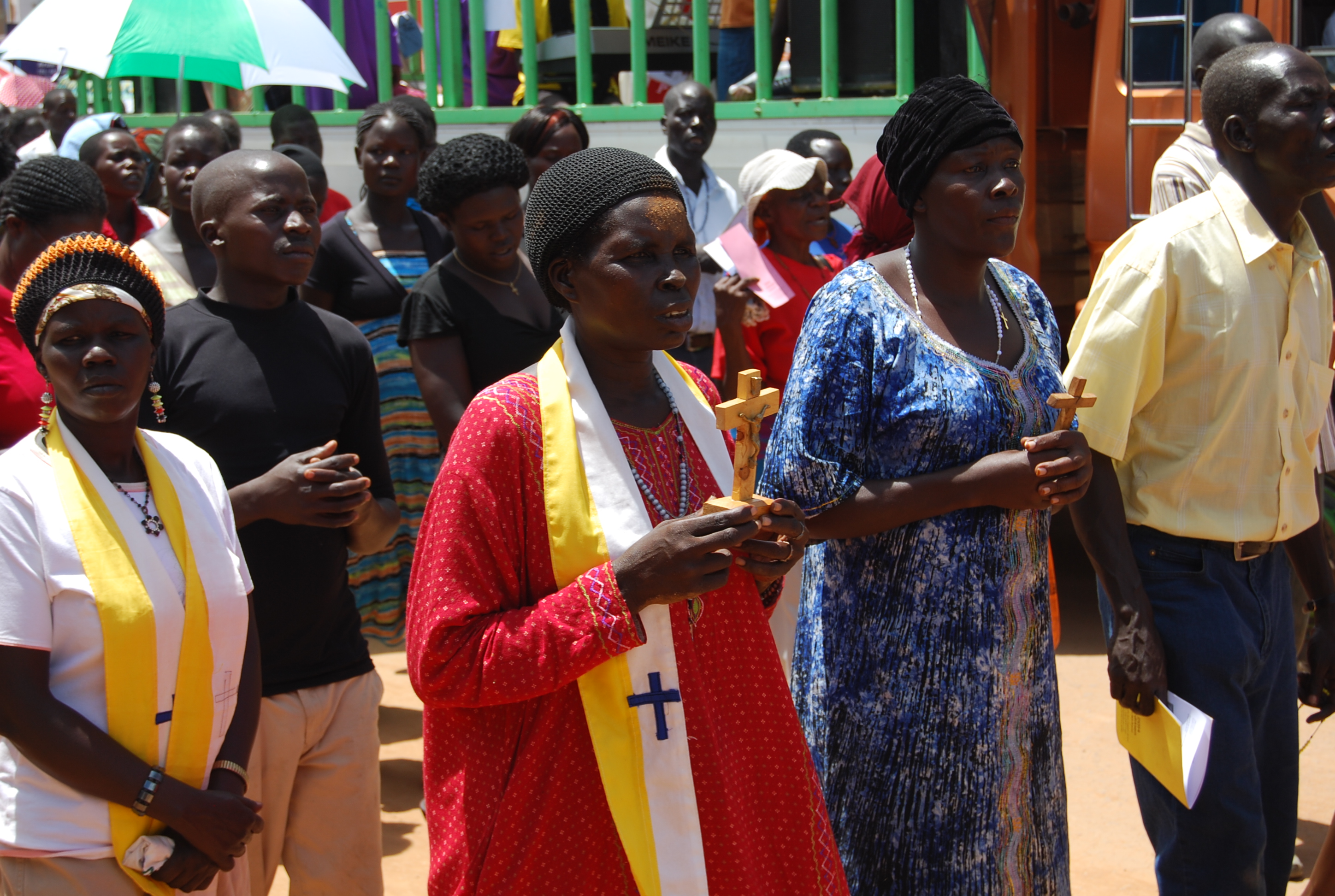 Thousands of Christians are taking part in the Way of the cross, a devotion which recalls the last stage of the journey that Christ walked in his earthly life. The way of the cross is observed on Good Friday, which is on of the most important days of Lent period. It commemorates the crucifixion of Christ and his death on Calvary.
Different Christian sects including the Roman Catholics, the Protestants and the Orthodox among others have taken part in the walk.
From Rubaga Cathedral, Christians have been led by the Arch Bishop Cyprian Kizito Lwanga, who has called on Christians to refrain from acts of divisionism.
At Nsambya St. Peter's parish Christians have also started their way of devotion and are heading to Nakivubo stadium.
The believers are headed by Monsignor Charles Kasibante and the parish priest Father Christopher Kiwanuka.
However Monsignor Kasibante has advised all believers to avoid acts of corruption, including those in the government and private institutions.
The Protestants started their procession at the All saints Catherdral Nakasero, while at Namirembe cathedral they were led by Arch Bishop Stanley Ntagali.
They have all converged at Nakivubo stadium for joint prayers.