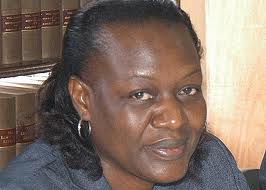 The afflictions at the Uganda National Examinations Board (UNEB) are far from over.
The Inspector General of Government (IGG) has recommended the sacking of the board chairman Fagil Mandy over alleged incompetence.
In a letter to the minister of education and sports, the IGG Irene Mulyagonja has advised president Museveni to consider his decision of appointing Mandy as the chairperson of UNEB.
The IGG accuses Mandy of Misconduct, incompetence failure to manage board affairs as well as a poor relationship with other board members.
She also recommends that the recruitment process of a new secretary general between 30-31st of December be nullified.
This comes after some of the candidates for the secretary general slot submitted their complaints citing irregularities in the whole process.
However, appearing on KFM's Hot Seat show earlier, Fagil Mandy denied all these allegations.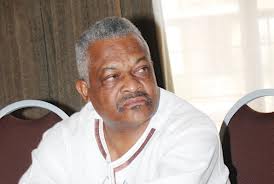 Mr. Mandy was appointed UNEB chairman on 7th-Feb-2012 replacing Professor Lutalo Bbosa.