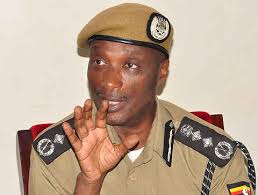 The Inspector General of Police, Gen. Kale Kayihura says with the growing cases of sexual violence in communities, it is prudent that women learn how to defend themselves.
Kayihura says the police has been conducting taekwondo classes at universities but it takes two to tangle urging women to pick interest in the classes.
A recent media survey conducted by Action for Development in 2013 shows that aggravated defilement tops the list of sexual offences in the country, followed by simple defilement, rape and sexual harassment.