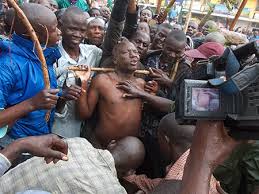 Preparation for the cultural mass circumcision or Imbalu as its commonly known in Mbale is on high gear.
The Gishu tribe is set to officially launch the circumcision year today at Mitoto grounds.
the Mbale resident district commissioner Shaban Kashimate says security will be deployed to ensure law and order.
President Museveni is expected to officiate at the function and open a school named after him in Namataala in Mbale.