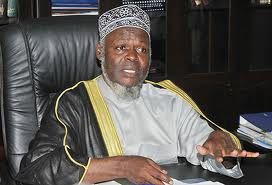 Muslims will tomorrow celebrate Eid Elfitri.
This has been confirmed by the Director Shariah at the Uganda Muslim Supreme Council Sheik Rajab Kakoza.
Meanwhile more and more calls are being resounded for the muslims to maintain all the dos and don'ts of the holy month even after the 30 days of Ramadhan.
The Imam of parliament Latif Ssebagala says God will continue rewarding believers for good deeds even after Ramadhan is concluded.