Uganda today joins the rest of the world to mark the International widows' day.
This is a United Nations ratified day of action to address the "poverty and injustice faced by millions of widows and their dependents in many countries.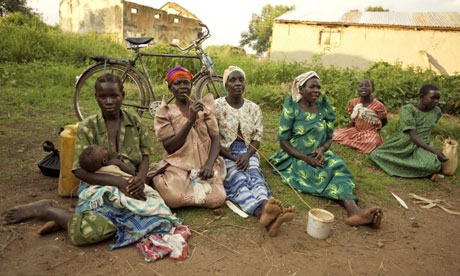 Speaking to KFM the director training and community relations of the International Justice Mission Nina Asiimwe says many widows in the country have continued suffering stigmatization and violation of their right of access to land and other properties.
She says there is need for all stakeholders to work towards addressing the plight of widows further calling for attitude change towards widows.
Story By Benjamin Jumbe