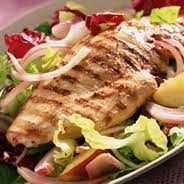 Uganda today joins the rest of the world to mark world food day.
World Food Day is celebrated every year around the world on 16 October in honor of the date of the founding of the Food and Agriculture Organization of the United Nations in 1945.
And this year government is called upon to increase family farming in the country.
FAO country representative Alhajji Jallow says supporting family farming will enhance productivity and in turn ensure food security.
The world food day national celebrations are to be held at Namulonge under the theme Family farming: "Feeding the world, caring for the earth"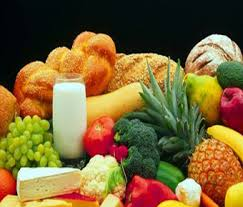 Meanwhile, food insecurity in Uganda can be curbed if government increases more funding towards production.
According to Bufumbira East MP, Eddy Kwizera, the current budget towards the sector is minimal to create a push for more food production.
Kwizera adds that the 3% given to agriculture annually is crippling the sector's potential to become the number one contributor to the economy.
Uganda marks World Food day today under the theme: Family farming: Feeding the world, caring for the earth.