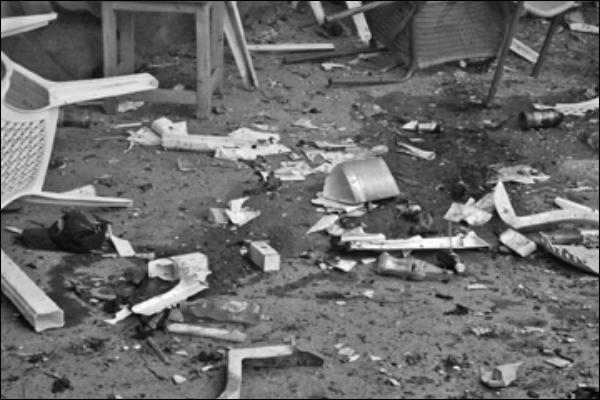 Leaders in the East African Community member countries must harmonize security policies to avert terror threats.
As the country marks three years since the Kampala twin bombings left at least 70 people dead and several injured, Vimal Shah the chairman of the East African Business Council is calling for concerted efforts in fighting terror.
Speaking to KFM, Vimal said without guaranteed security, the region cannot attain the much desired integration.
He challenges individual countries to look beyond their borders in addressing terrorism.
Meanwhile, counselors says good number of Ugandans have not yet recovered from the tragedy.
According to the Uganda Counselors Association, the incident left a deep psychosocial impact on scores of Ugandans who are yet to come to terms with what happened on that fateful night.
The association chairman Ali Male says the affected include those who witnessed the blasts, families of the victims, both dead and alive, and the country as a whole.
He however says the most affected are those who lost their loved ones who are yet to accept their losses in order to find closure and once again have normal lives.
The twin bombings hit the country on July 11th 2010 killing over 70 people and injuring scores others.