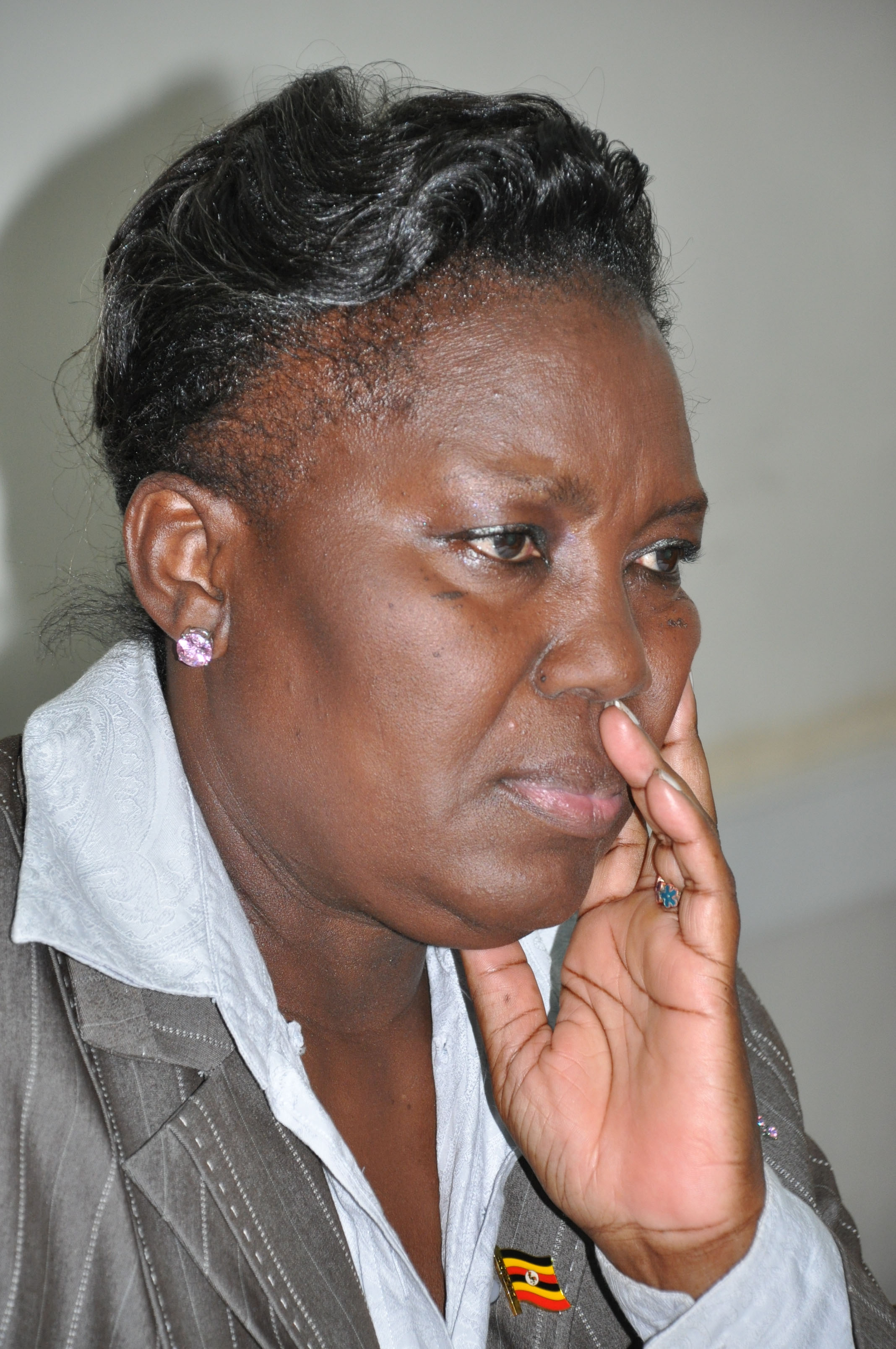 Prince Edward Columbus Wambuzi is not the Kyabazinga of Busoga.
The Speaker of Parliament, Rebecca Kadaga says claims by Prince Wambuzi that he is the true King of Busoga should be disregarded.
Last week, Daudi Kaunhe Wakooli, the Chairman of the Busoga Royal Chiefs' Council, handed instruments of power to Prince Wambuzi.
However, Kadaga says anyone claiming to be the rightful Kyabazinga other than Prince William Nadiope Gabula IV is a masquerader.
In July this year, Kadaga issued a thirty-day ultimatum to the chief's council to elect a Kyabazinga.