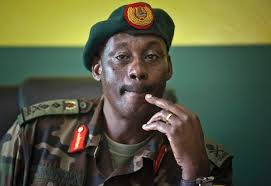 Government is planning to review investigations into the death of about 1000 people in Kanungu.
On 17th March 2000, the Restoration of the Ten Commandments of God cult under the leadership of Joseph Kibwetere, set fire to the group's church in Kanungu; however no report has since come out in regard to the probe.
Appearing before Parliament's Defence committee today, Internal Affairs minister, Gen. Aronda Nyakairima said there has never been a commission of inquiry to investigate the matter.
Aronda says government will be ready with the findings of the review before this financial year ends.