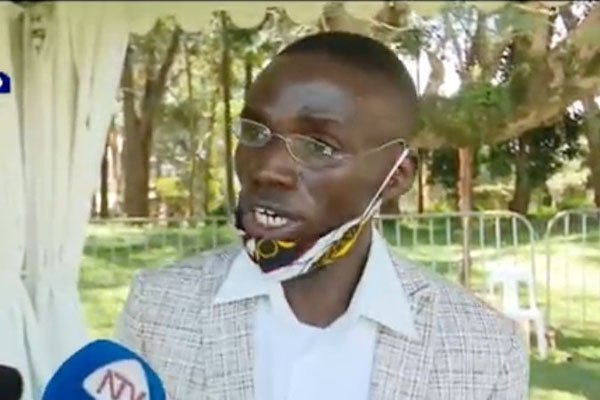 By Benjamin Jumbe
Independent presidential candidate John Katumba is set to walk to the electoral commission headquarters this afternoon.
Katumba says he wants to meet the commission's chairperson Justice Byabakama to express his displeasure and frustration over the brutality meted against him.
This week, Katumba was seen in Kabarole being man-handled by some plain clothed security agents whose intention he says was to end his life.
Katumba says the prevailing conditions on the campaign trail are an indication that the forthcoming elections are not free and fair and wants assurance from the commission on what is being done over the matter.